Wokingham and District Embroiderers' Guild
The Wokingham and district Embroiderers' Guild is based in Berkshire and attracts members and visitors from many of the surrounding towns such as Bracknell, Crowthorne, Reading, Sandhurst and Yateley.
We are a friendly group who welcome everyone from complete beginners to very experienced textile artists. Visitors are always made most welcome at our monthly meetings in Wokingham, at workshops and our 'open' activities. For full details please go to the Programme section of this website.
Our other activities include stitching sessions, members' challenges, members' travelling books and exhibitions of members' work. We produce a free regular newsletter. If you would like to receive it, just let us know by going to the Contact Us section of this website.
Our members have a very wide range of interests that include hand stitching, machine stitching, mixed media, patchwork, quilting, lace, knitting, weaving, felt and beading. Members provide camaraderie, support and inspiration whether starting to stitch or seeking new challenges.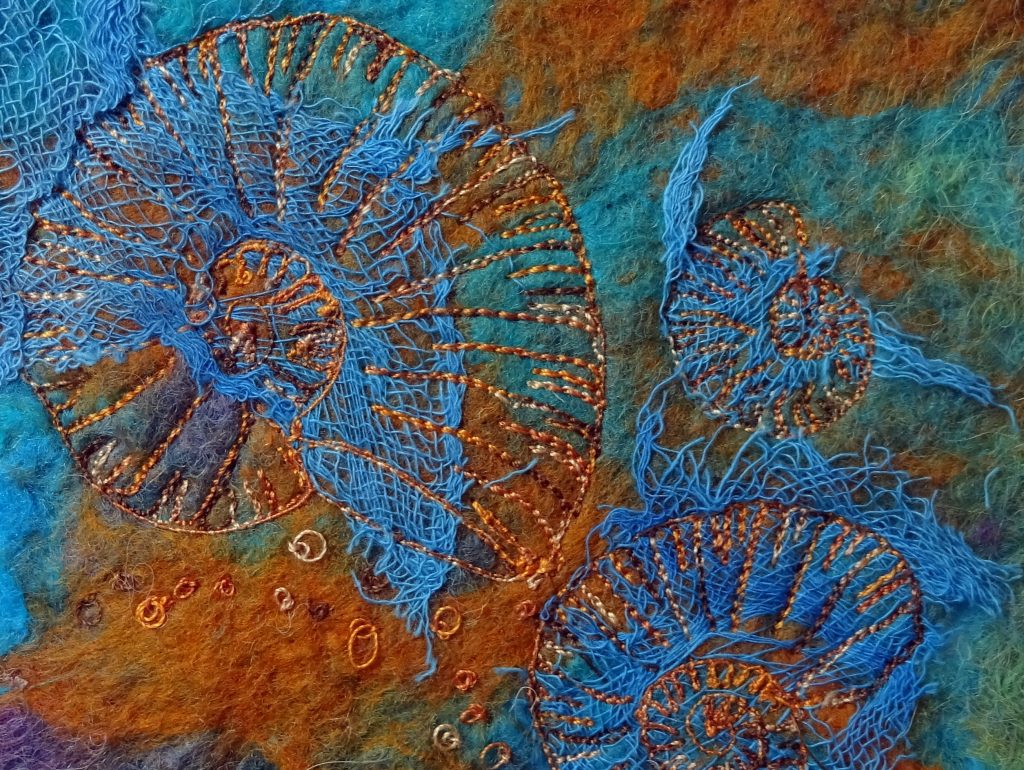 We are planning to resume our monthly meetings at the end of October in a Covid secure
environment. From October our monthly meetings will be held at a large venue to allow for
social distancing.
Meetings will be held on Saturday afternoons at:
St Paul's Parish Rooms
Reading Road
Wokingham
RG41 1EH
Visitors are usually most welcome at our meetings. But whilst numbers are restricted by
Covid regulations and to ensure we have space to maintain social distance, until further
notice, our meetings are for members only. All attending members will have pre-booked their
attendance.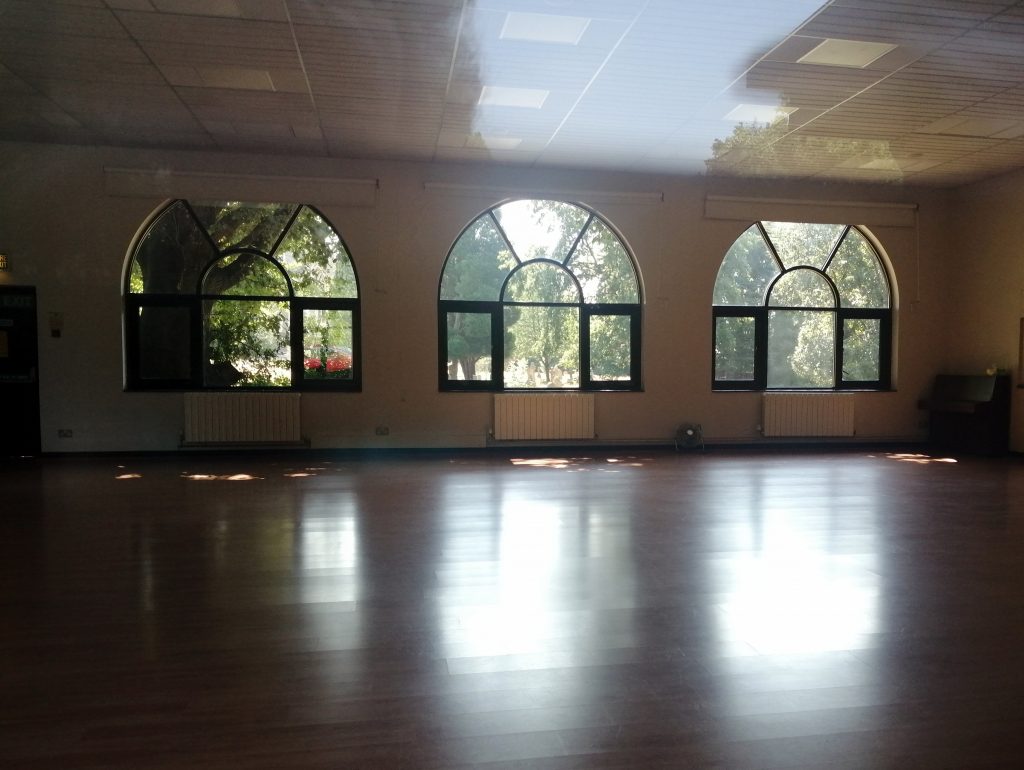 Our workshops are held from 10 am to 4 pm on a Saturday at:
St Paul's Parish Rooms
Reading Road
Wokingham
RG41 1EH
Workshop places must be booked and paid for in advance.
To check workshop availability and to book places please contact Jo at johet35@gmail.com
We are delighted to have visitors attend our workshops, if numbers allow
Workshop cost for members is £40. Workshop cost for visitors is £45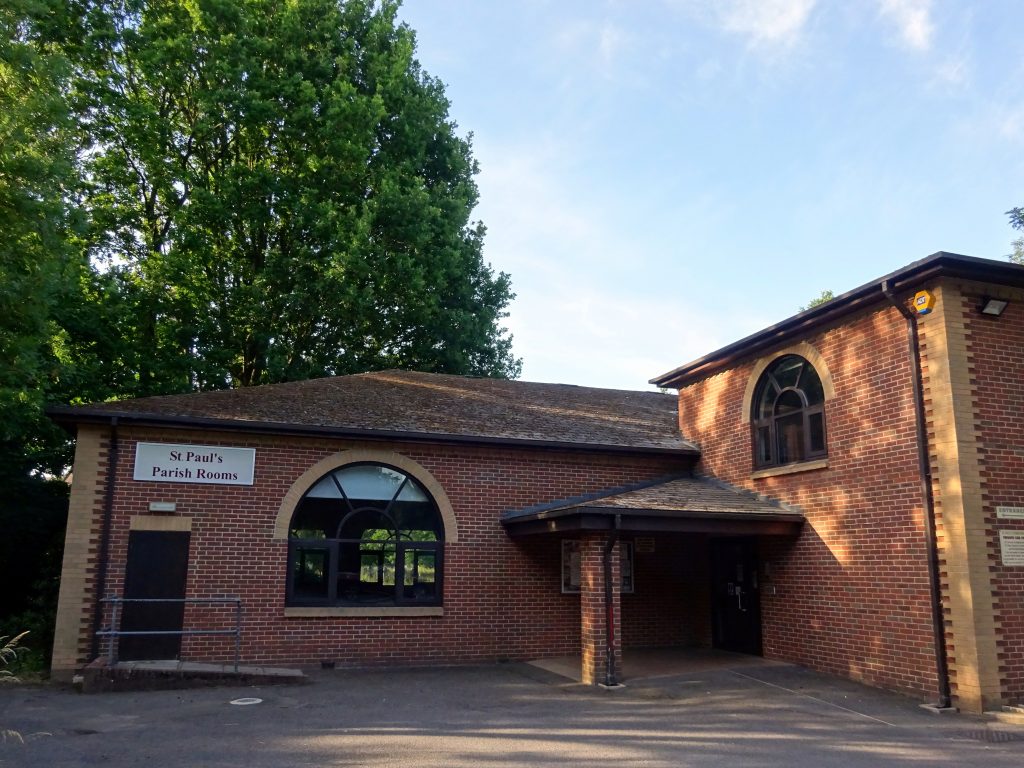 Wokingham and District Embroiderers' Guild is run by a committee with the help of other
non-committee members.
Our current committee positions are as follows:
Chair and Programme: Vacant
Secretary: Vacant
Treasurer and Membership: Linde Merrick
Publicity: Maggs Carver and Lynn Love
Website: Lynn Love and Maggs Carver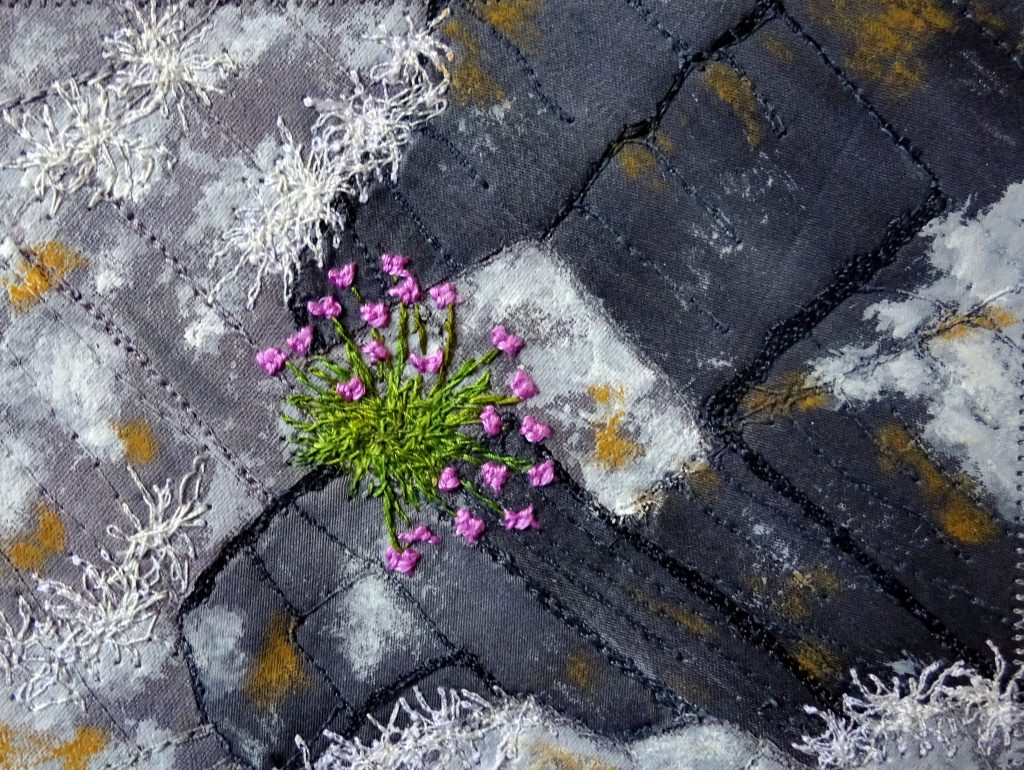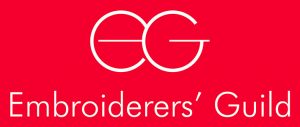 We are a branch of the educational charity The Embroiderers' Guild. The Guild is the home of stitch and textile art and the international voice for embroidery.
In 2016 The Embroiderers' Guild joined forces with Bucks County Museum to enhance its ability to maintain and display its wonderful collection of textiles and embroidery dating from Coptic times.
Some of the benefits of membership of the Embroiderers' Guild are:
The camaraderie of being part of a 8,000 strong membership organisation
Membership online journal 'Contact'
Guild workshops and tours
Annual members' competition 
Access to the Guild's UK and international folios for study and inspiration
Use of the Guild's extensive, specialist library
For more information visit the Embroiderers' Guild website at https://embroiderersguild.com/